Reflections from the Student Chairman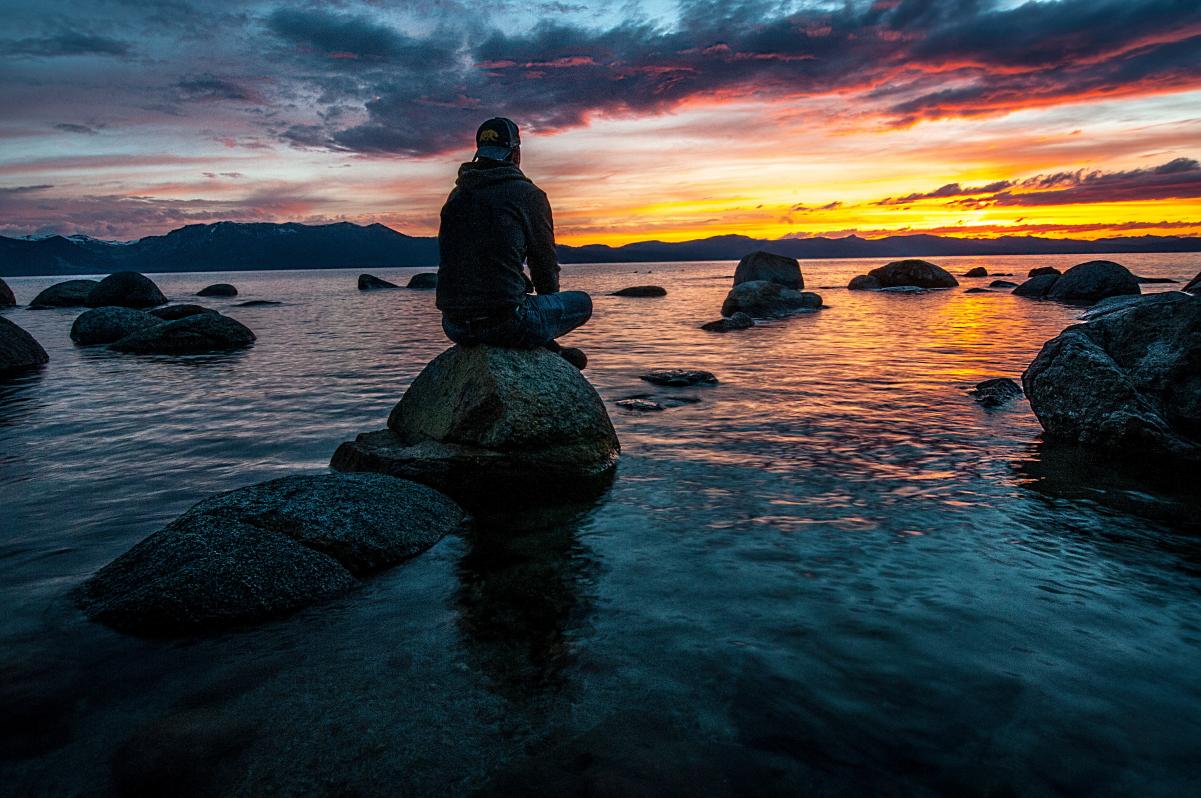 My name is William Kidd and I have just finished my third and final year at the Irish Baptist College. As I reflect on my time it is very humbling to consider all the ways in which the Lord has provided opportunities to lead, and helped me to grow during this time. One of the most humbling and challenging things was to be chosen as the Student Chairman; a role which has been both exciting and daunting in equal measure. The role of the Chairman involves working with the other members of the student committee in looking out for any pastoral needs of the student body, leading student prayer times, organising collective student events, and making sure everyone goes for coffee together as often as possible!
It has been a real honour and pleasure for me to be the Chairman for this year but it really is a team effort. It would have been impossible to have had such a great year without the input of the other members of the committee (Deborah McAleese who was our secretary and Chris Brown who was our treasurer). In fact, all of the students contributed to the smooth running of college events, especially the students in accommodation. Some of the tasks which the committee are responsible for, and which were real highlights of the year for me, were: to hold an introductory activity for first years during induction week; to lead the regular student prayer times on Mondays, Wednesdays, and Thursdays; to organise prayer breakfasts twice each semester; and to host the College Christmas Dinner. All these events are so helpful in providing an informal environment for students to feel included in the college community and to grow in fellowship with one another. For me, the regular morning prayer times before college have been an essential part of my spiritual development during my three years and it has been a joy to be able to lead this. It has also been brilliant to get to know the students from all of the year groups and a privilege to be involved in their lives as we tackle the workload of a busy college year. It is with a tinge of sadness that I write because I will really miss the fellowship of my brothers and sisters at IBC, and the close working relationship of students and staff alike in such a warm, family-like atmosphere.
I have learned so much during my year as Chairman. It has been challenging but with the combination of what I have been studying and learning throughout college, this year has really whetted my appetite to go and serve the Lord in whatever capacity I can. I am deeply thankful to God for sustaining me throughout this year and I think what He has taught me most from the whole experience is best illustrated by F. B. Meyer:
I used to think that God's gifts were on shelves, one above the other, and that the taller we grow in Christian character the more easily we could reach them. I now find that God's gifts are on shelves one beneath the other and that it is not a question of growing taller but of stooping lower.