Let's Read: The Path to Being a Pastor (chapters 5-12)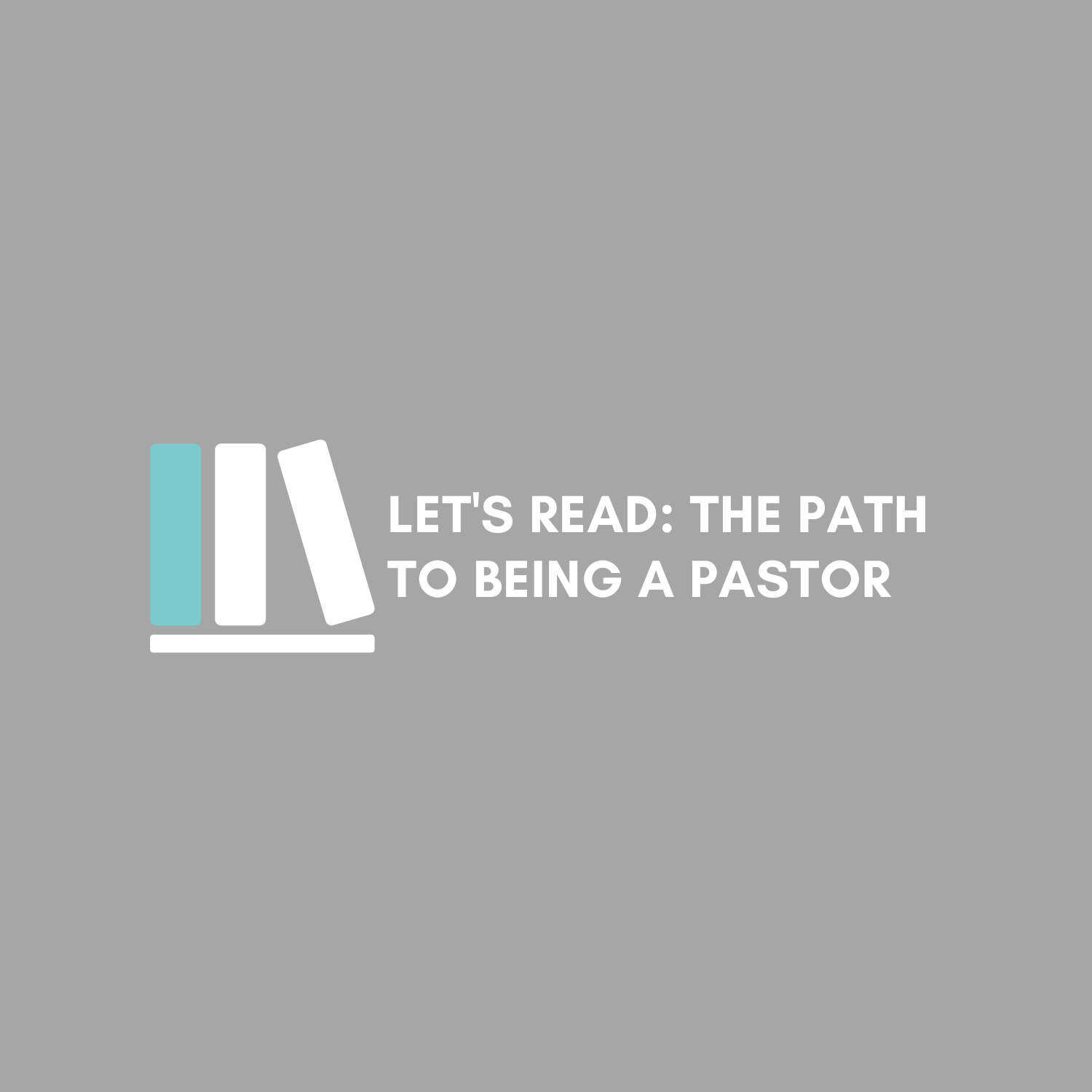 The Path to Being a Pastor by Bobby Jamieson (chapters 5-12)
by Edwin Ewart
These chapters of Jamieson's book stimulate us to think about some fundamental areas of character, gifting and behaviour for the aspiring pastor. The following are standout ideas:
The question of where we find our models and motivation. The author cautions against having our 'desire stoked' by unhealthy churches which we want to put right. This runs the risk of overreaction on our part (in our zeal to sort things out). Instead, we ought to 'learn from the healthy' and, if possible, be mentored by a mature, godly leader and intern in a good church.
On setting an example to others, the phrase 'when you see a godly example, do not merely look at them – look through them' is both clarifying and captivating as the author locates the power of example ultimately in the Lord Jesus.
Jamieson's fresh expression and insight continues with the statement, 'aim to be mistaken for an elder before you are appointed an elder'. The specifics of this in discipling, showing hospitality, engaging in evangelism, and offering counsel are practical and biblical steps for any aspiring pastor.
For anyone desiring to lead, the author advocates starting to lead something. Here the example of the family as a model precursor to leading a church is handled adeptly with the support of the theologian, Herman Bavinck. The latter's comment: 'the family exerts a reforming power upon the parents', shows how leadership in other areas can prepare and shape leadership in the church.
Jamieson commends Scripture meditation and memorisation, willingness to take every opportunity to preach (even at short notice) and becoming a 'wordsmith' ('befriending words' and 'savouring sentences') so that the aspiring pastor will be better prepared to take up the reins of leadership.
Much of the above resonates with emphases in the Ministry Preparation Course at IBC. Christian leadership is distinctive in its character, gifting and behaviour. These and other basic areas of consideration are constantly stressed in the teaching at the College. It is therefore hugely encouraging to see these points underlined, illustrated and developed in 'The Path to Being a Pastor'.
Questions to consider:
How specifically do you set an example for others in that you reflect the Lord Jesus Christ?

In what areas of life are you already called to lead and what does that look like?

What steps are you taking in order to master and be mastered by Scripture?

What are you reading/hearing that will help you to be a better 'wordsmith'?