Faculty & Staff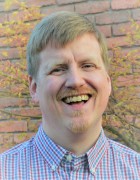 Paul Coulter
BSc MB BCh BAO MA PhD PGCHET FHEA
Ethics
Paul is Head of Ministry Operations for Living Leadership, training, supporting and resourcing disciple-making leaders across the UK and Ireland. Previously he has worked as a full-time lecturer in Belfast Bible College, a pastor in the Chinese Church in Belfast and a medic. He is also a graduate of IBC, completing his Masters here in 2007.
Daniel Ashby
BD MTh
Evangelism
Daniel is a graduate of the Irish Baptist College at degree and masters level. Married to Janice with a young son Reuben, he is the Community Outreach Worker at Great Victoria Street Baptist Church, Belfast.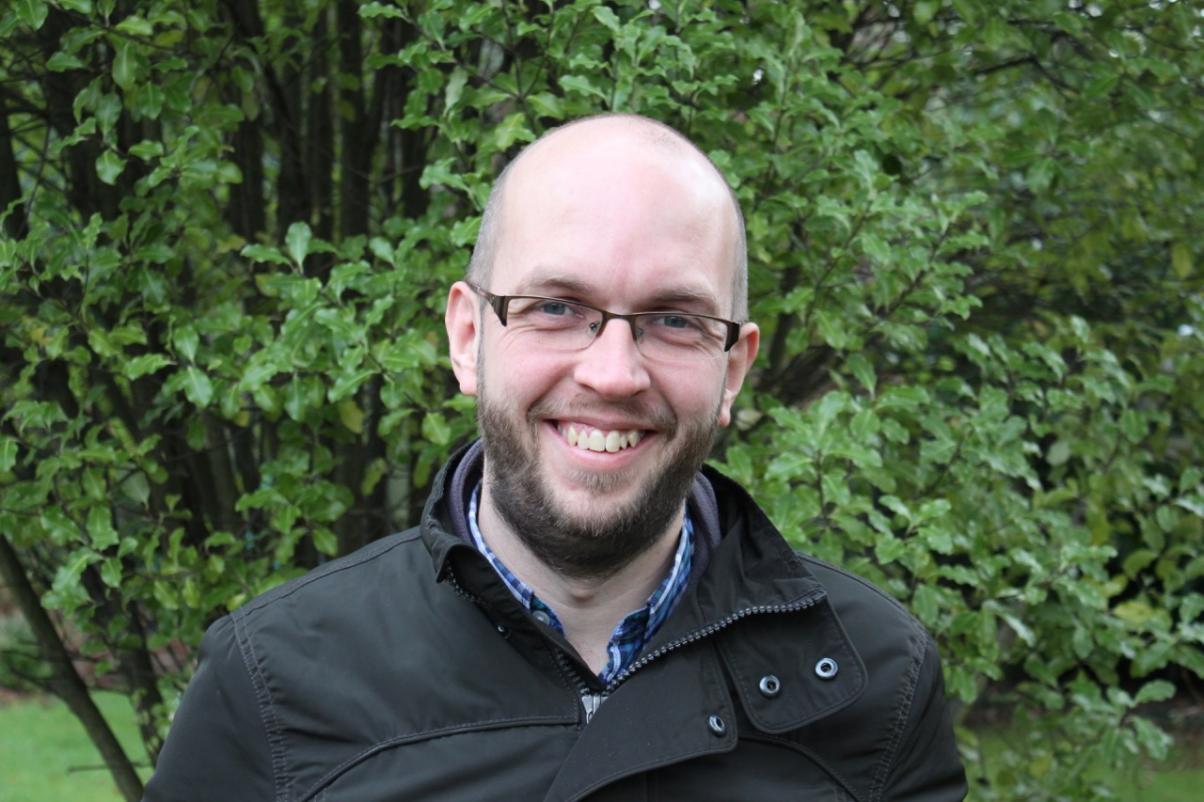 Andrew Roycroft
BA MA MTh
Biblical Theology, Apologetics
Andrew has been Pastor of Millisle Baptist Church since 2010. Previous ministry has included serving as an Assistant Pastor in Newtownards Baptist Church, as Pastor of Armagh Baptist Church, and as a missionary with Baptist Missions Peru. Andrew is a graduate of Queens University Belfast (English literature) and the Irish Baptist College. Andrew teaches Biblical Theology and Apologetics and is conducting doctoral research in Theology.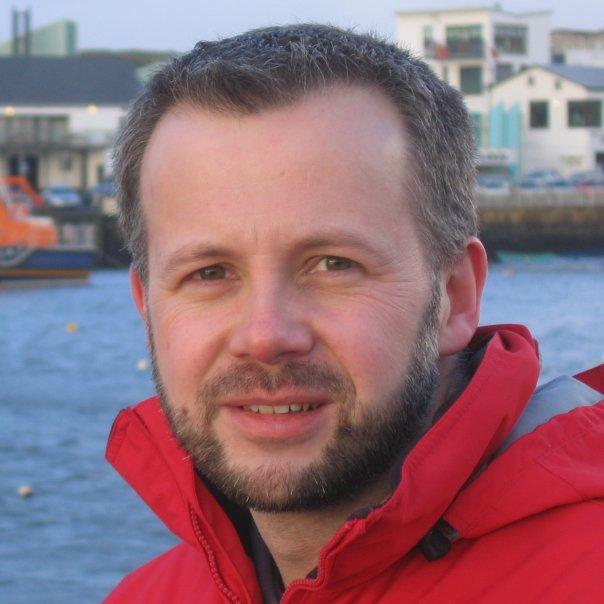 Gordon Walker
BSc BD
Old Testament
Gordon serves as the pastor of Carryduff Baptist Church. He graduated from IBC in 2012 and prior to that worked as an IT professional. Gordon teaches Old Testament.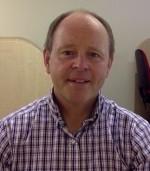 Alan Wilson
BA PGCE PGDipTh DMin
Homiletics
Alan completed a Doctor of Ministry degree through the College, researching the significance of 'crucible' experiences in the development of Christian leaders. He has worked as a pastor for over 20 years in Switzerland and Ireland. He is also an associate tutor at Belfast Bible College. He teaches Homiletics.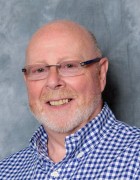 Alan Baird
Pastoral Studies
Alan was pastor in a number of Baptist churches prior to taking up a post in the College in 2007. After retirement he has continued to teach part-time in the are of Pastoral Studies. Alan has served in many roles in Association life, most recently in a second term as President.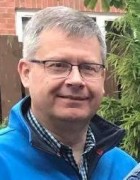 Ian Grant
MA
Evangelism
Ian is married to Judith and they have three children. Ian is pastor of Armagh Baptist Church, having previously served the Mullaghmeen church and planted the Cavan church. He also worked for a period as the Irish Director for Serving in Mission (SIM).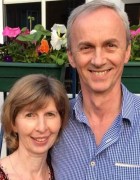 David & Debbie Colvin
David - BSc MA Debbie - BLS MTh MProf
Missionary Studies
David and Debbie have served long term with SIM in Nigeria, teaching in Kagoro Theological Seminary. Prior to that they had occupied others roles in SIM , Nigeria and Debbie has worked in Brasil in Theological Education.