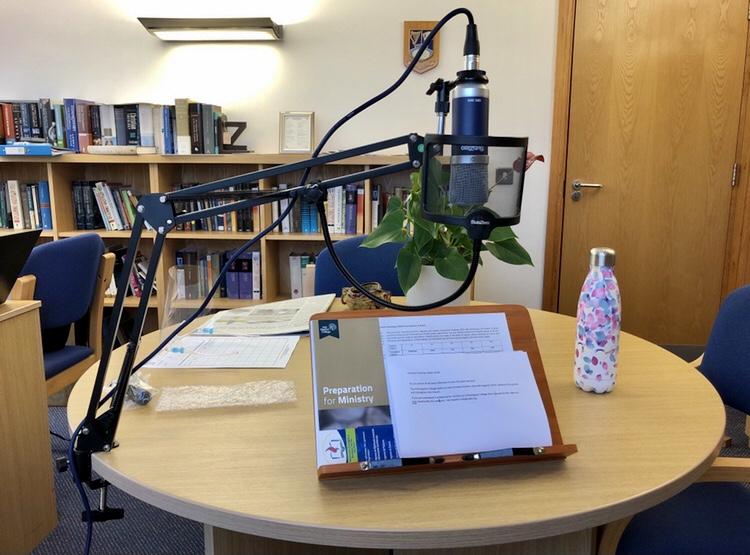 We are excited to announce our latest venture – the Irish Baptist College podcast.
The hope is that as you listen to the podcast you will get to know the College staff a little better, catch a glimpse of what goes on in the College building and hopefully be encouraged in your faith as we think through some tricky topics.
We have recorded the first series and these episodes will be available for you soon. You can listen to the promo podcast here https://IrishBaptistCollege.podbean.com/e/irish-baptist-college-promo/ to find out what the first series is about and who will be involved.
Happy listening!